Education is the most powerful weapon which you can use to change the world. — Nelson Mandela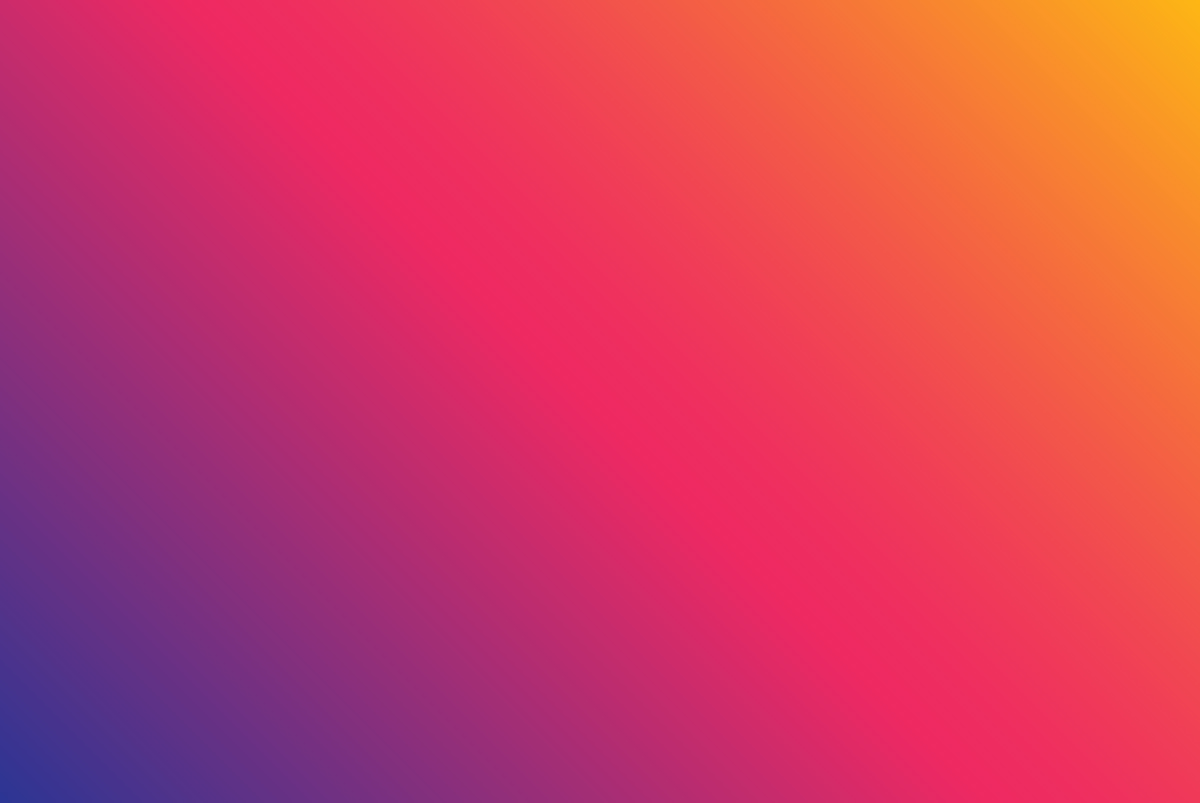 ---
---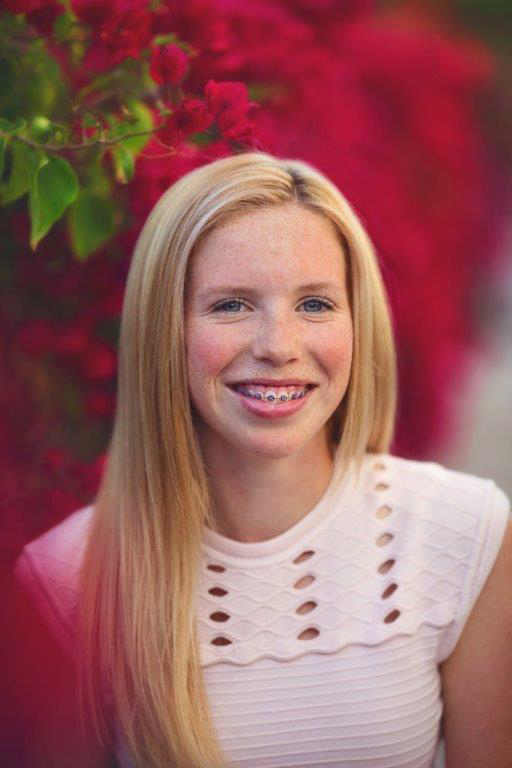 Mairead
Mairead continually devotes her time to her interests in helping others and has found a real passion for social entrepreneurship. Along with her sister, she is the founder of the successful charity run on-line pop up store Bay Head Boutique (www.bayheadboutique.com) which was founded in 2008. After moving to Florida from New Jersey as a rising 9th grader, Mairead approached her headmaster, David Mahler, at Out-of-Door Academy with an idea to found, create, lead, and run the high school entrepreneurship club. The goal of the club was for Mairead to teach her peers, from her experience with Bay Head Boutique, how to become entrepreneurs and to foster a vision of giving back to the world, one step at a time. Over the past three years, under her leadership, the club has grown exponentially with over 20 members. She has inspired several peers to start their own companies that "give back" which she finds as one of her greatest high school accomplishments. As founder of the entrepreneurship club, Mairead was recognized for her leadership by a school teacher and nominated for The Hugh O'Brien Youth Leadership Award (HOBY), where she spent part of the summer with other youth leaders from around the world. A member of Young Entrepreneur Association (YEA), President of junior advisory board, WEAR THE CAPE (www.wearthecapekids.com), advisory board member of Harvard University's, Making Caring Common, a Yale University Global Scholar, selected to the prestigious Mote Marine Internship for her 3 plus years of independent research dedicated to saving manatees. Mairead is a National Honor Society member, Vice President of Key Club, and the recipients of several large grants for her work helping others.
Her vision and leadership is now focused on expanding support to advance education for children less fortunate and is a driving force of 2 Steps Further.
---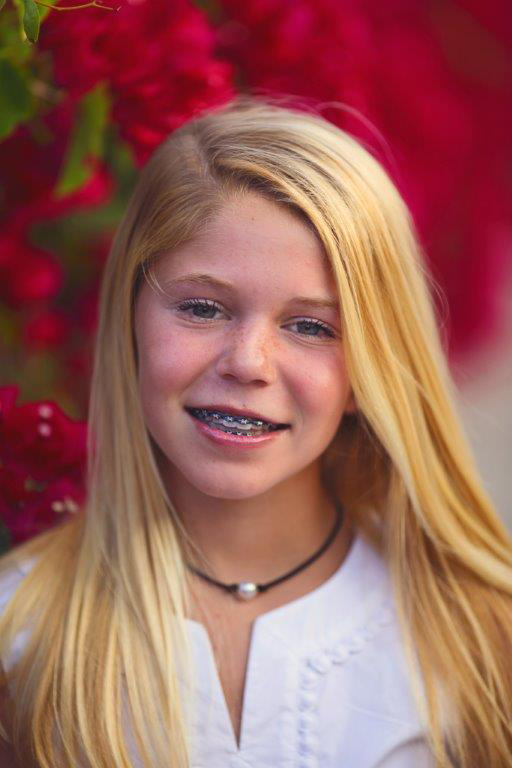 Maeve
Maeve is co-owner and co-founder, along with her sister, Mairead, of Bay Head Boutique, a pop-up store based in Florida and New Jersey. Over the past 8 years the stores have become so successful they added an on-line presence (www.bayheadboutique.com). All profits made from Bay Head Boutique go to a variety of charities to help others: Children's Hospital of Philadelphia, Restore the Shore (Hurricane Sandy children who were victims), Nature Conservancy, and The V Foundation for Cancer Research. Some of Maeve's recent work with children has focused on "being kind" and starting a Florida chapter of Wear the Cape (www.wearthecapekids.com) Maeve loves children and hopes to one day become an elementary school teacher which is one of the reasons she helped create a non-profit. She is excited to work with young children to support their knowledge of college with her non-profit, 2 Steps Further.
---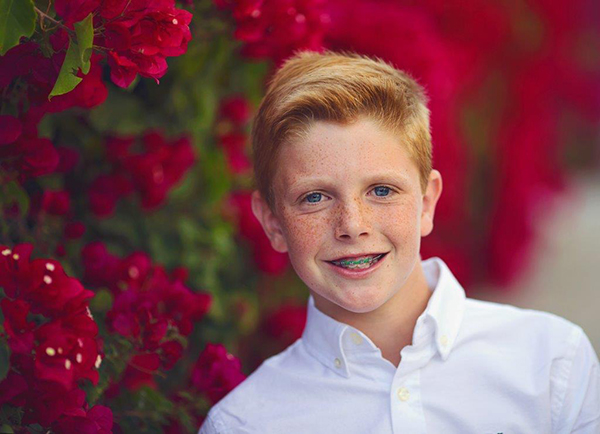 Owen
Owen has always been supportive and big help to his older sister's projects. He is very active and a lead participant in Wear the Cape assemblies in Sarasota and believes firmly in helping and protecting vulnerable children. Owen was instrumental and a driving force in his interest in supporting children with cancer and illnesses. In 2nd grade, Owen was diagnosed with a rare disease named, Langerhans Cell Histiocytosis. After a long time spent at Children's Hospital of Philadelphia he has a keen desire to help all children suffering. Under his leadership, 2 Steps Further, will grow to become a huge opportunity for all disadvantaged children. His goal is to bring 2 Steps Further to other states in the US.
---