An investment in knowledge pays the best interest. — Benjamin Franklin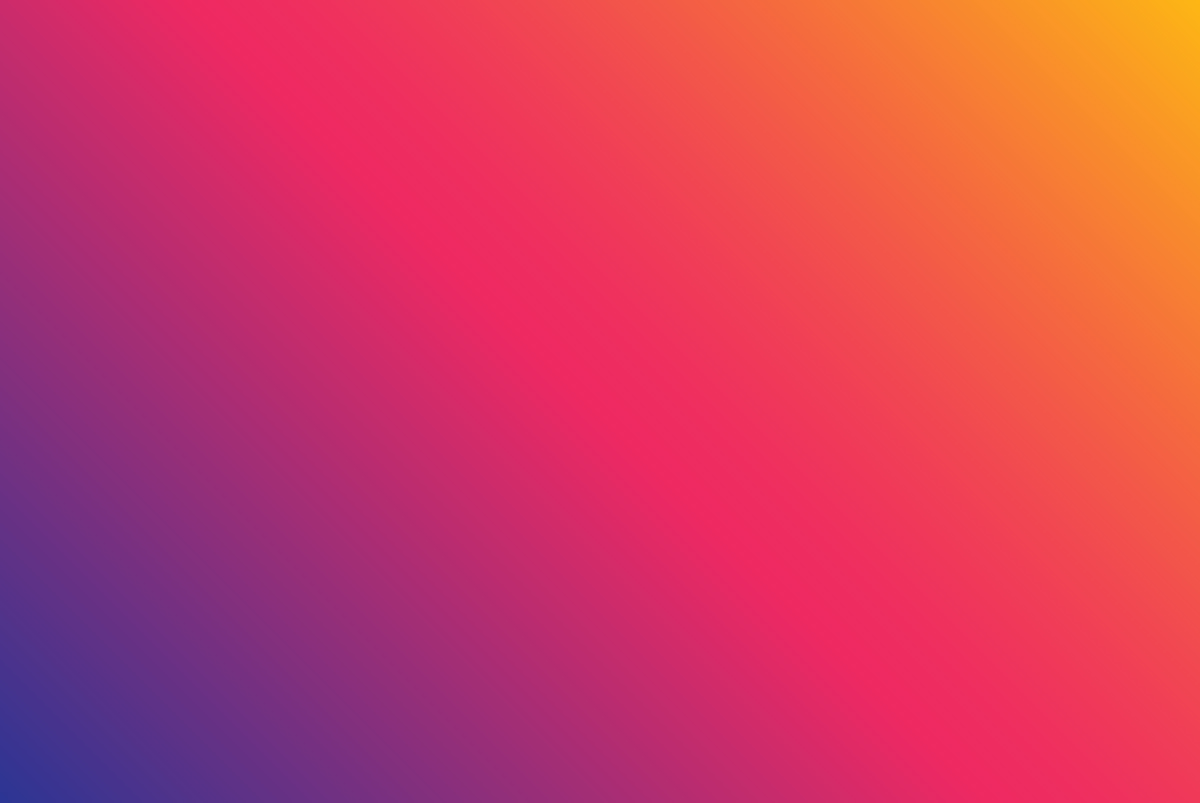 ---
Our Mission
To improve the opportunities of all children through the gift of education
Education is a gateway to success and should be available to all, regardless of economic status. 2 Steps Further believes in helping parents and children succeed by providing financial support to help students advance their education beyond high school. Through the development and funding of 529 savings accounts, our goal is to begin the process of saving early in a child's schooling so that the funds will grow throughout their secondary education and allow them to utilize these funds for educational opportunities after high school.
&
Vision
To increase the percentage of students from less advantaged communities taking advantage, funding and using 529 college savings accounts to support advanced education beyond high school
While our current work is focused in the Sarasota, Florida area community, 2 Steps Further envisions the opportunity to work with communities throughout the region and nation to implement unique solutions to help advance the foundation's mission and vision.
In addition, to supporting childrens' education, 2 Steps Further also hopes in the future to establish a match program that will allow parents of students participating to also have access to funding to support their own educational needs and goals. For example, if a student earns $1,000 for their 529 account, 2 Steps Further would provide $500 for the students' parents if they wanted to return to school or take classes to improve their education.
---
---