Education is the most powerful weapon which you can use to change the world. — Nelson Mandela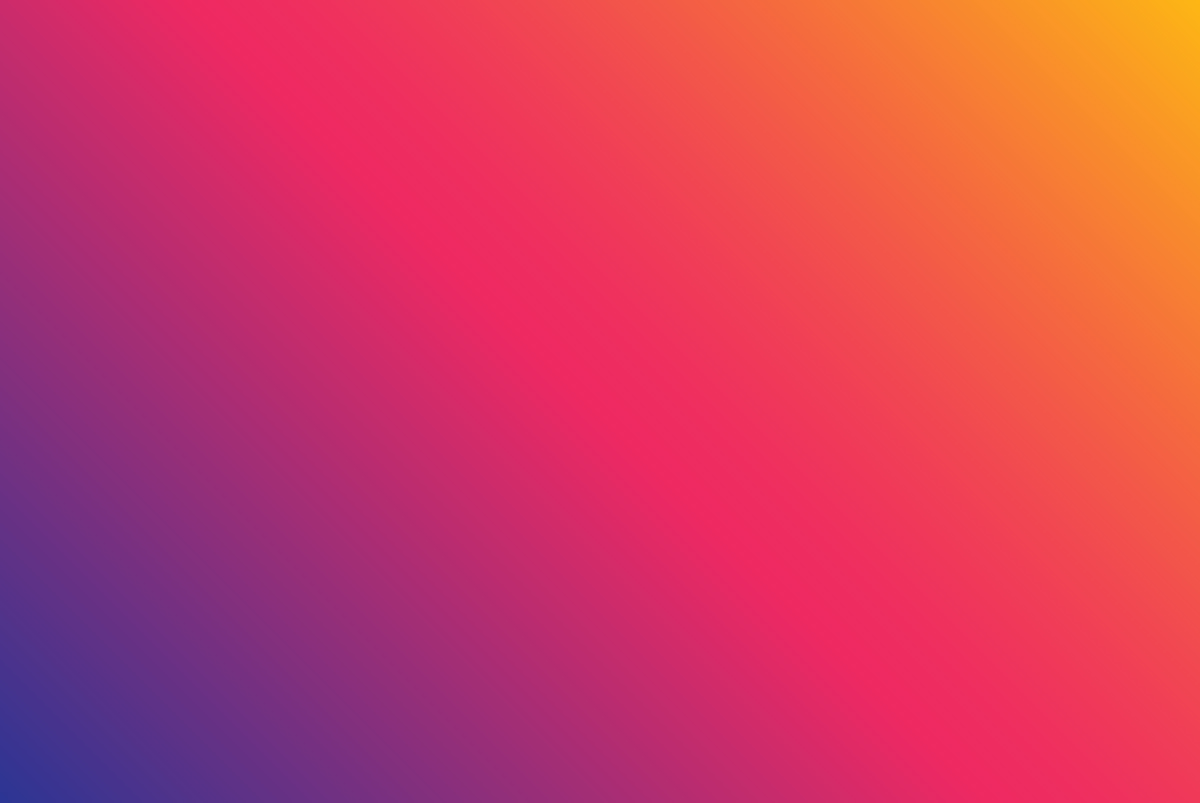 ---
About Us
2 Steps Further is a 501(c)(3) Public Charity non-profit organization and brainchild of three children (Mairead, Maeve and Owen).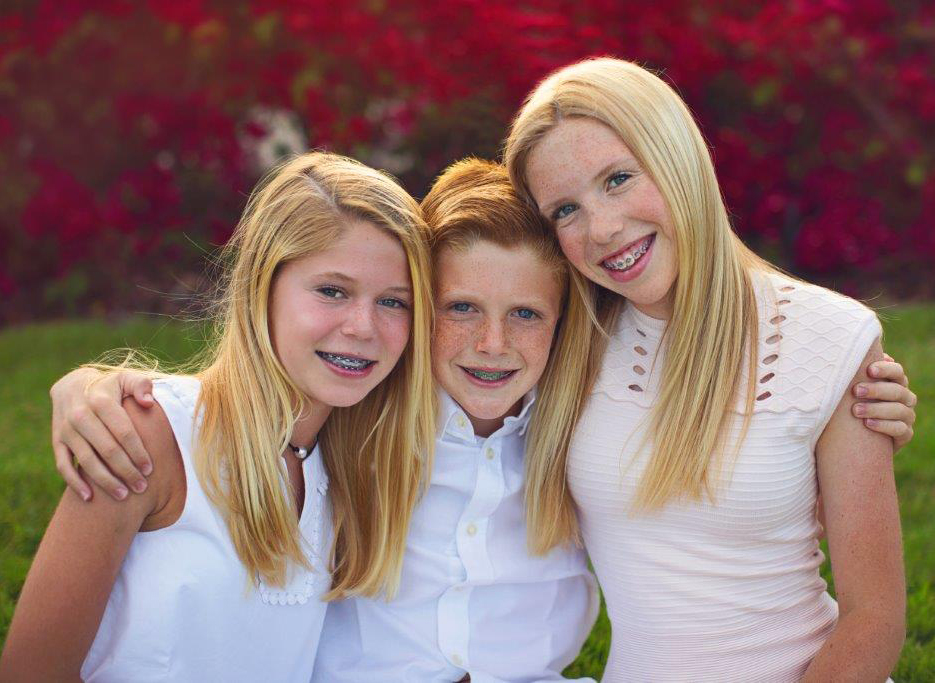 ---
Dedicated to social entrepreneurship, supporting local communities and focused on building businesses that give back to those in need, it has been the goal of the children to consistently develop ventures while providing profits back to the community. Recognizing the role of technology in their education, but often struggling with their own motivation to focus and get ahead with on-line educational resources, the kids brainstormed on ways to help motivate themselves and others - 2 Steps Further was born.
2 Steps Further uses a proprietary algorithm to help motivate elementary students to perform activities on highly regarded educational platforms by converting their scores and activities such as IXL and i-Ready into dollar amounts. The more a student accomplishes on educational websites (often focused on math and English) the greater the dollar amount the student has earned - supporting activity and motivating each student to work harder at learning. The next step in the process was to generate ways to help support those less advantaged through the use of this unique algorithm to motivate students to learn. Funding a 529 account was the perfect way to have students spend more time at their studies, fund a student's account for higher education, and help propel the options and opportunities for students to go on to advanced education. Read about our "Step up for College" program being currently implemented on our Action and Impact page.
---
---